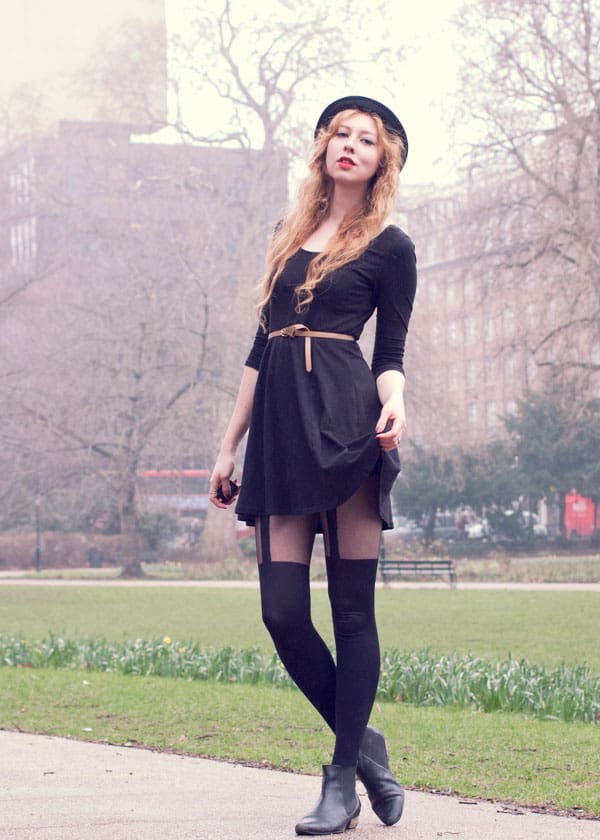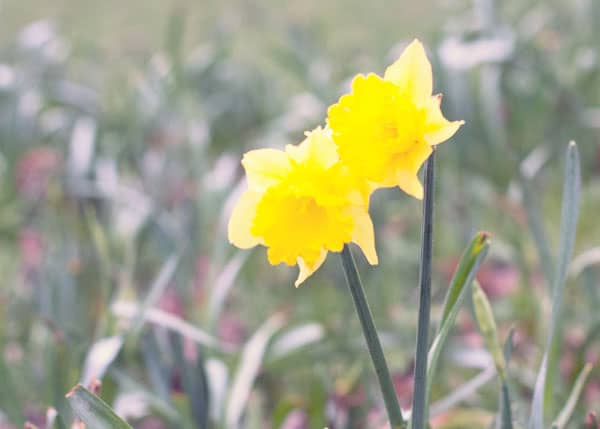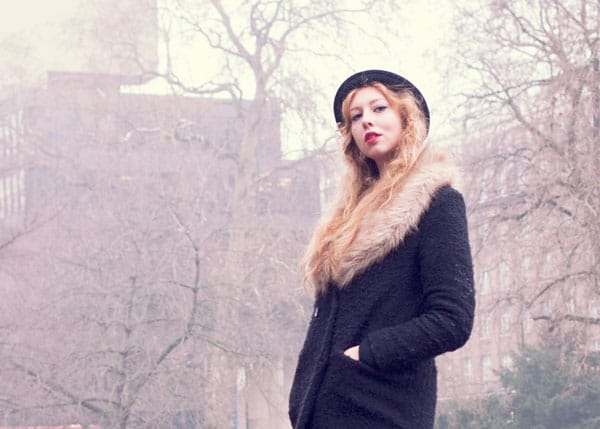 I've got Paris on my mind! I'm hoping to make it over there in March for my birthday. I went last term and loved it so much that I have to go back. Do you have any fun places for me to check out? I'd love to discover more of the city! In other news, spring is on its way! I found these intrepid little daffodils today and their cheery color are a nice change to the grey and drizzle of London lately.
This is my version of a go-to outfit: all black (like my soul, haha) with some sort of head covering to hide the fact that I haven't washed my hair in far too long. It is mid-terms week after all! I had a literature exam this morning and after that had ended, I headed off to my favorite cafe to get a bit more reading done. I'm addicted to their Rooibos Chai. And now I really ought to get back to work on my essay!
PS- Hello to all my new visitors! I really appreciate all your comments, they make my day!