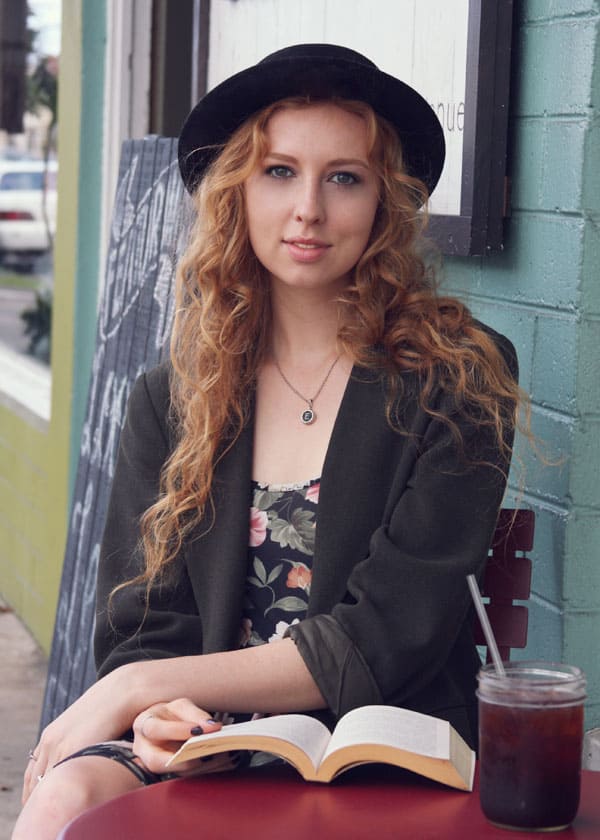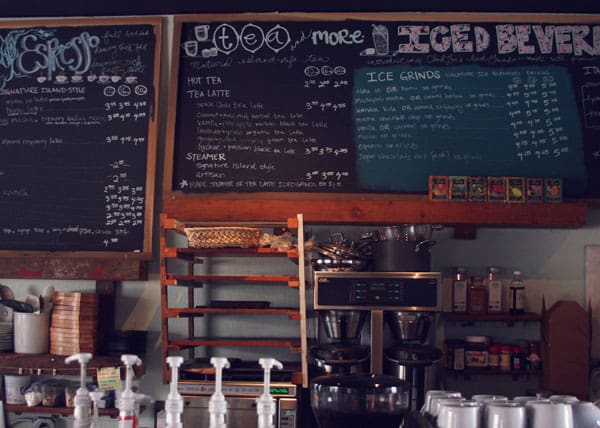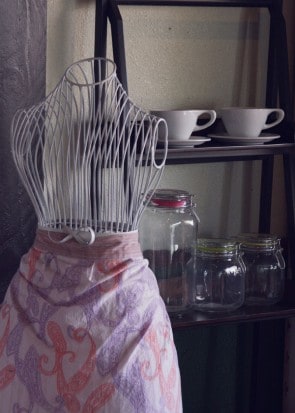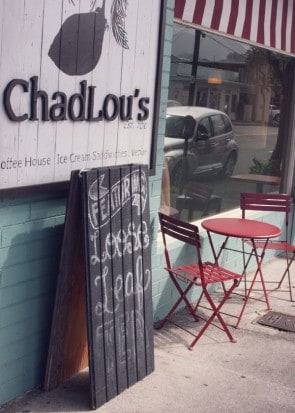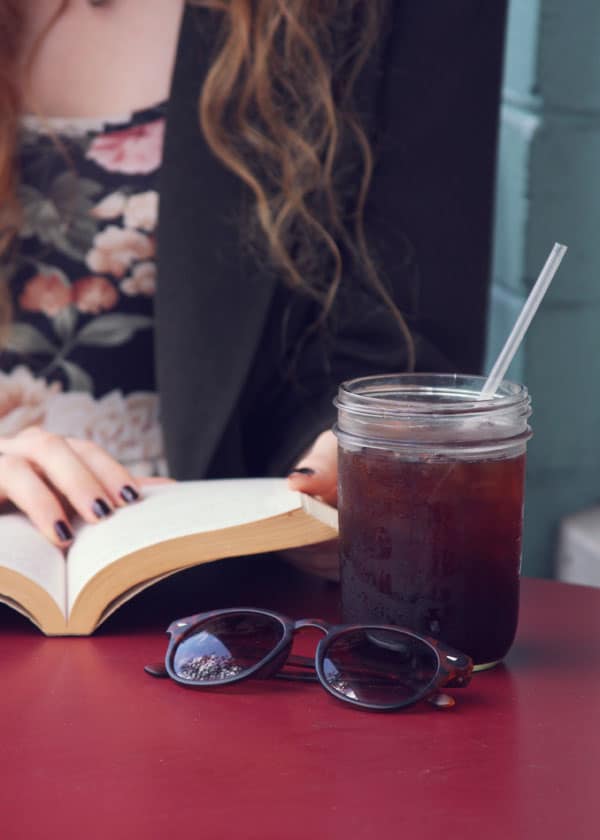 When people think of Hawaii, they usually think of Waikiki, sandy beaches, and hula girls. While my hometown of Kailua certainly has its fair share of beautiful beaches, there's so much more to Hawaii than the typical tourist traps. I love how many cute boutiques and lovely coffee shops there are to discover here on the Windward side!
I spent a couple of hours with a good book and a good friend the other day at one of my favourite's, Chadlou's. The iced coffee is delicious and I can't resist anything served in a mason jar!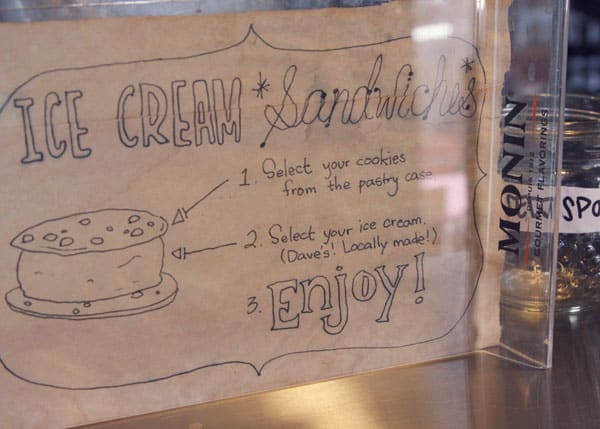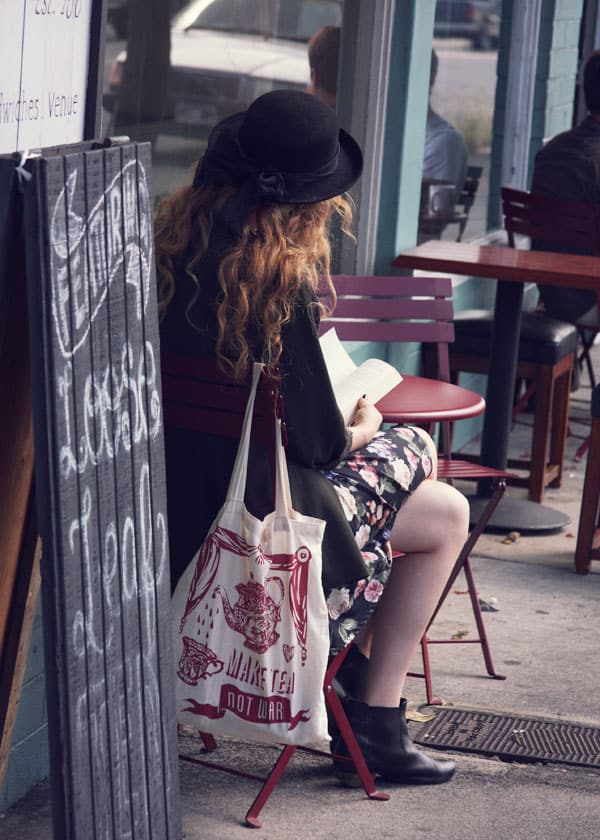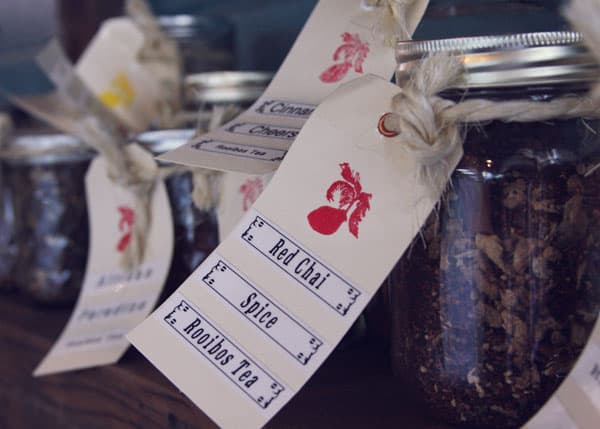 I've been reading Dark Places by Gillian Flynn and I'm absolutely loving it! Have any of you read it? I'm on a bit of a Gillian Flynn kick after devouring Gone Girl earlier!
After grabbing coffee, I headed next door to Olive Boutique. I would gladly buy up the whole store, from the lovely striped dresses to the delicate bracelets. And don't get me started on the decor– I'm seriously planning to DIY those floral Hello letters!