This past Saturday, I went on a day-trip to Oxford and the Cotswolds. A two hour bus ride later and my friends and I arrived in Bourton-on-the-Water, a charmingly small town in the Cotswolds. After wobbling our way through what remained of the ice and snow on the ground, we came upon the heart of the village, which seemed to consist mostly of tea houses– not that I was complaining! The bucolic image was further enhanced by the first sun that England has seen for days.
After an hour wandering through the town– and grabbing a spot of tea!– we headed off towards Oxford.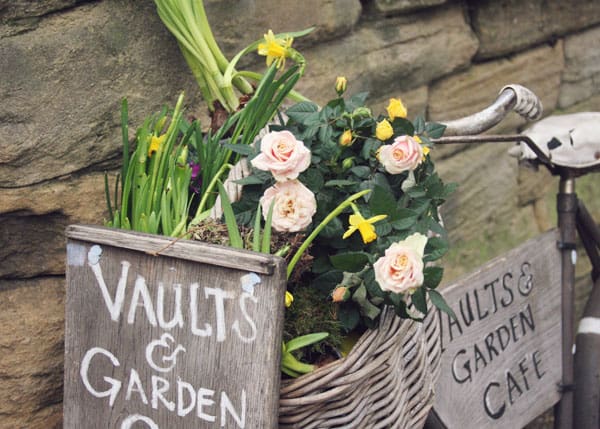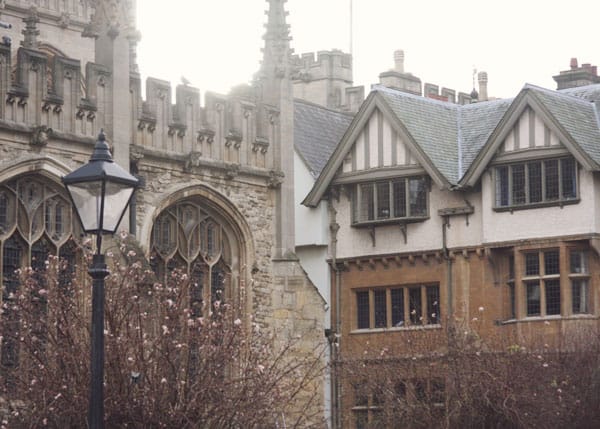 Once we got to Oxford, we had a bit of free time to grab lunch, so naturally we went to the market. It's getting to be a habit now! After some delicious soup, we joined back up with our group for a tour of Christchurch. We got to see the Dining Hall that the Great Hall in Harry Potter was based on and had a look around the college. The gardens and grounds of the university were my favorite– they were just so quintessentially English!
Honestly, I fell quite in love with Oxford. I'll definitely be heading back there at some point– hopefully for grad school in a few years!