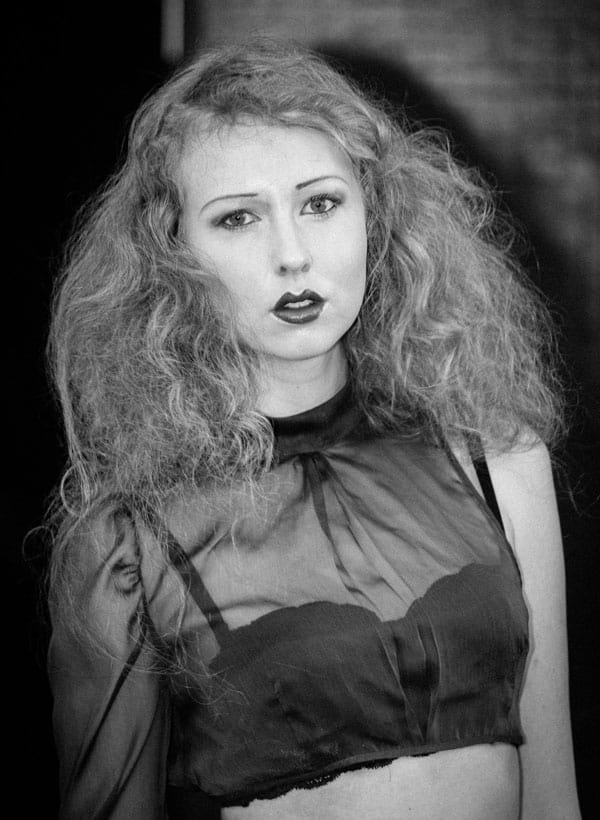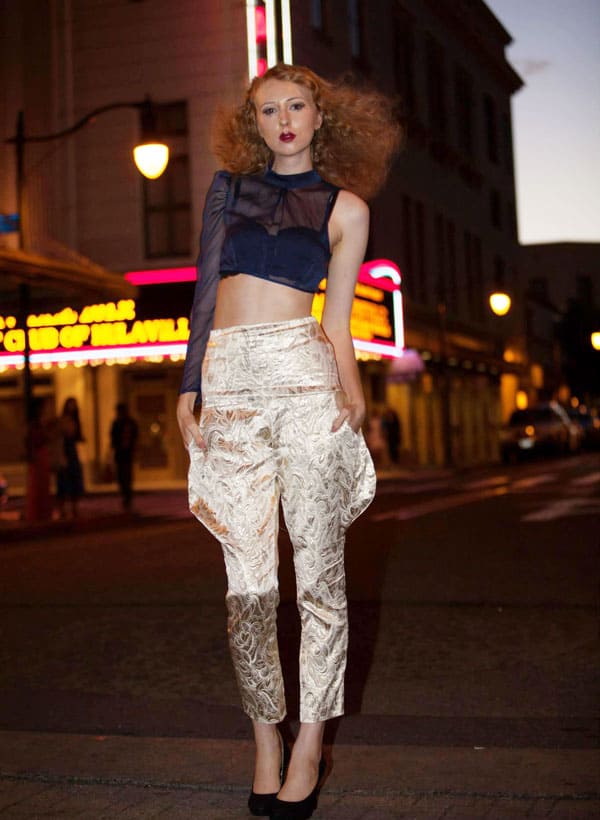 One of the things I love best about working for a fashion magazine is all the interesting people I get to meet throughout the course of my day. I've been working on profiles of local designers and got the opportunity to interview recent grad Patricia Clariza. After our interview, she asked if I could model in her show. Of course, I said yes! So this Friday, I walked in a runway show wearing her gorgeous 1920s inspired designs. This look has to be my favorite– I love the gold jodhpurs!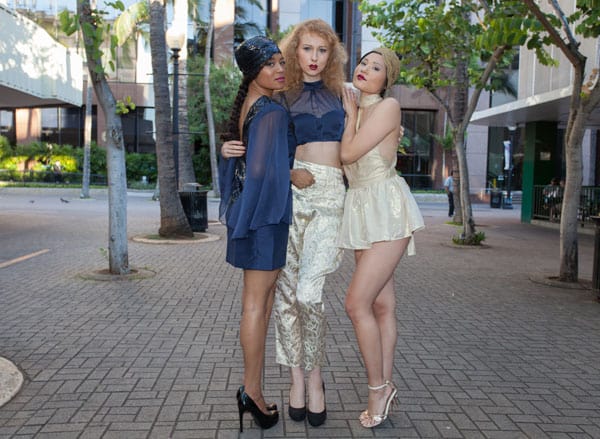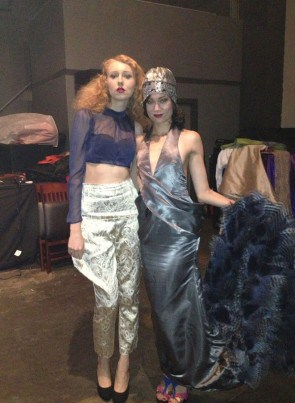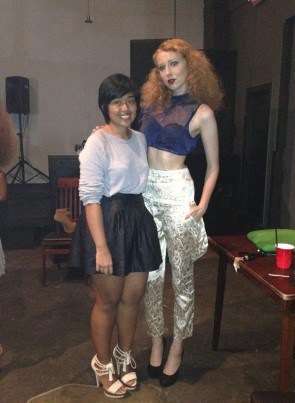 I love being behind the scenes of a fashion show. The hectic atmosphere with makeup artists, dressers, models,  and designers running around just feels like home to me. I was one of the first girls there (my intense fear of being late often results in me arriving before anyone else!), so after I was done with hair and make-up, a photographer pulled me outside for an impromptu photo shoot with some of the other girls. Nothing like a bunch of tall girls all gussied up to cause a scene ;-)
One of the other designers in the show, Randy Leano, needed a couple extra models for his own runway show, so I volunteered to help him out. Randy was a contestant on Project Runway Philippines and he has some serious talent. I got to wear a gorgeous red gown covered in hand-stitched fabric roses. I felt like an absolute princess!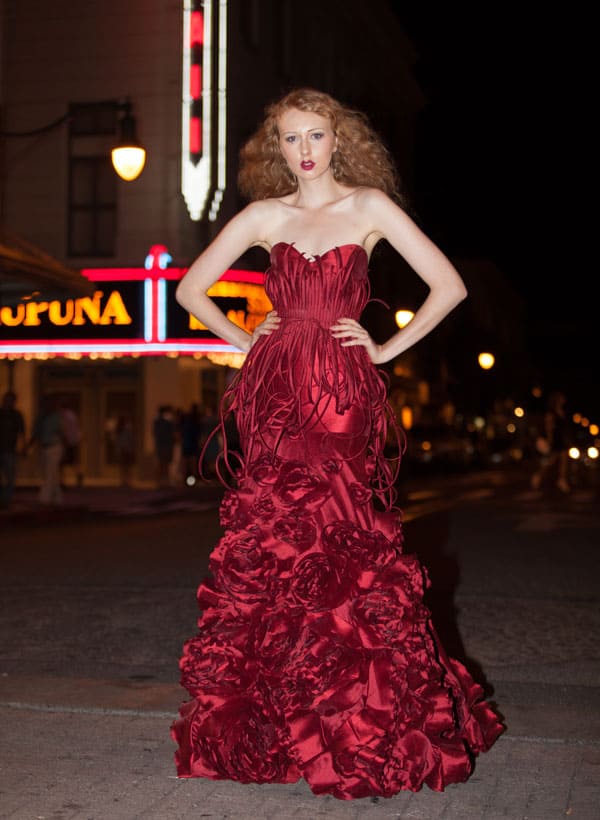 Photos by Lyle Amine