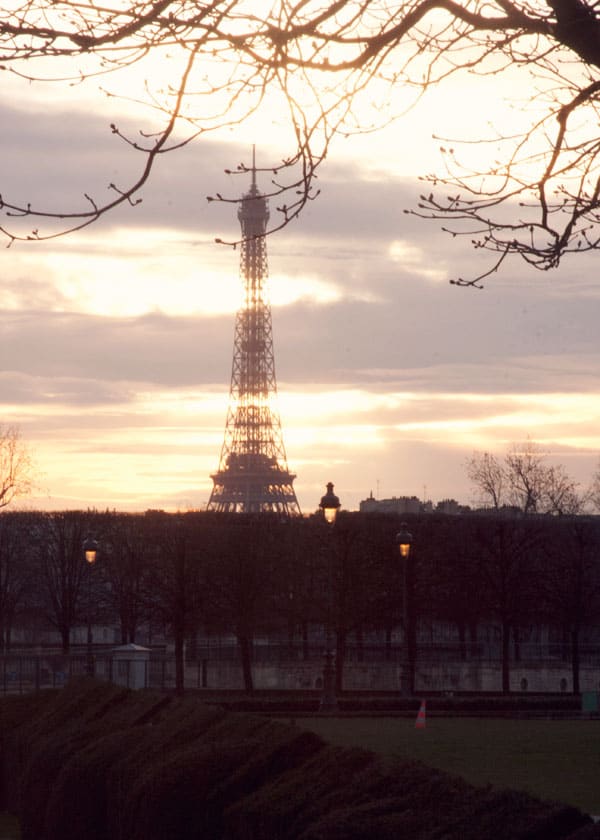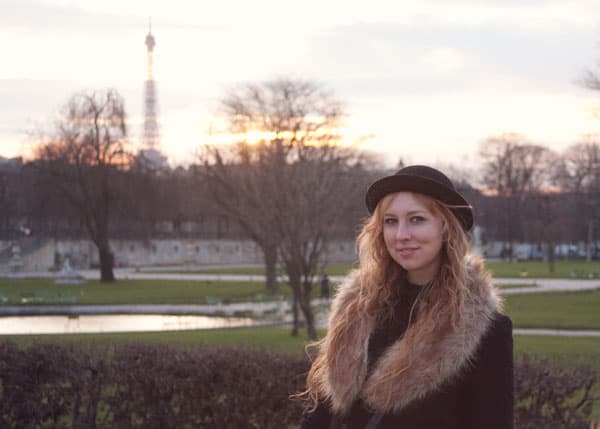 I could not have had a more amazing time in Paris. It really is the most magical city– I don't think I could ever tire of visiting. This past weekend the sun was shining and there were hardly any tourists about! Judging by how sore my legs are, my friend Ryan and I probably walked the whole of Paris. I don't know how those French girls manage in their heels on those cobblestones! Our weekend mostly consisted of wandering about and poking around different shops, cafes, and museums. So, basically the ideal trip :)
I've got much more to say about Paris as soon as I catch up on my homework (and go through the millions of photos I took)!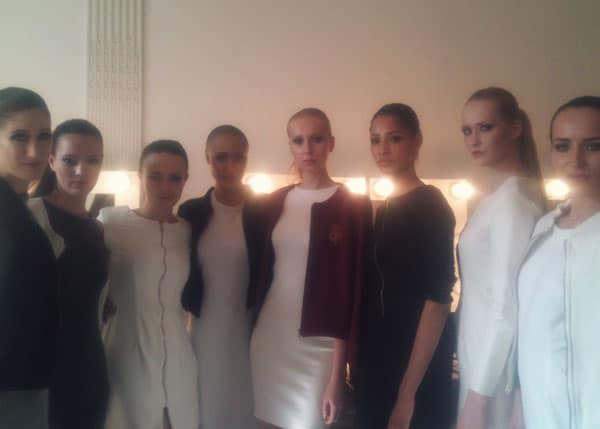 Earlier this week, I walked in a fashion show for NARS makeup. It was in this stately building near Hyde Park– much fancier than I expected. So I was feeling a bit nervous on my way in! It was so much fun, though. It's always tough being the new-girl, as all the other models knew each other, but I needn't have worried as all the girls I met were absolutely lovely! I got all dolled up with a smokey eye and a super tight ponytail. Apparently my hair is rather unruly– I was being chased around with hairspray cans and bobby pins all morning! I really liked my outfit too– I was wearing a dress and jacket from Sameulla Pallmer. It had a really fun "college prep" look. I wanted to keep that jacket so badly! There were four different collections being shown and I loved the others as well.
I love runway. The energy backstage is amazing and you just feel so powerful when you're on the catwalk. I didn't realize until I turned around that there was a massive projection of my face on the screen behind me as I walked. I actually think I'm glad I didn't know! After the show was over, I got a goodie bag full on Nars makeup. I'm having fun with all my new products and wearing blush for the first time! I just hope I don't get used to the expensive stuff, because I'm going back to my drugstore makeup when it's used up!
Hope you all had a lovely week! Did you get up to anything fun?