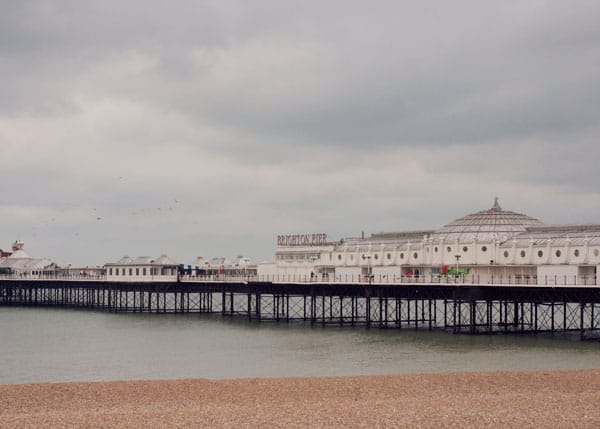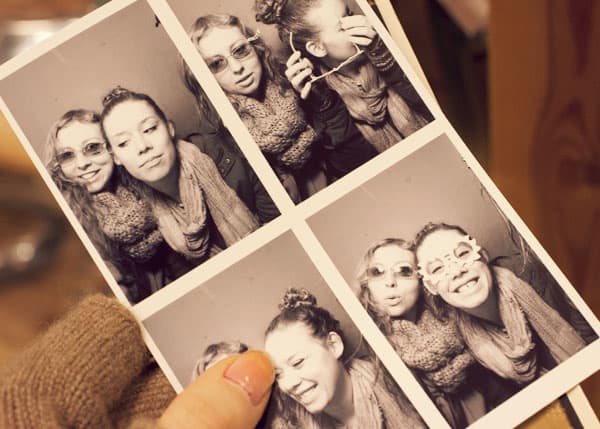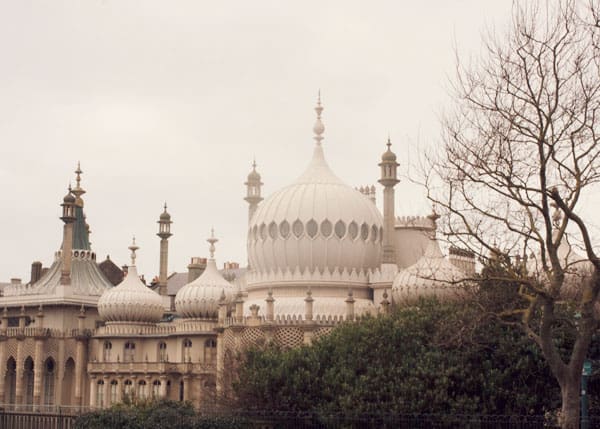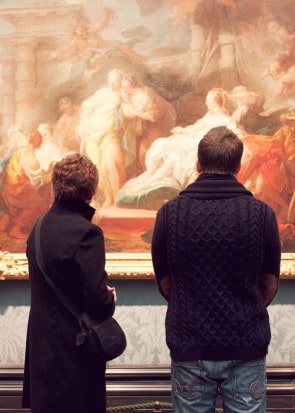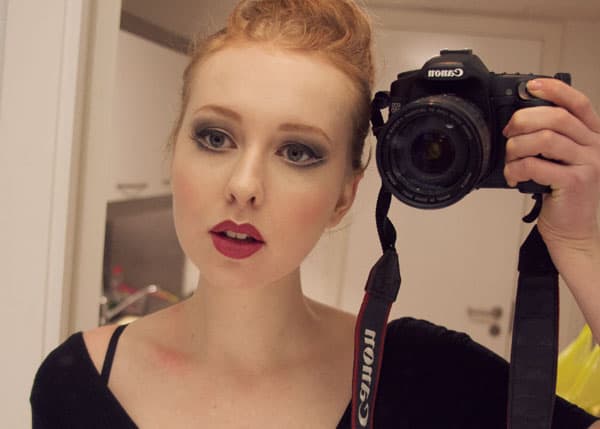 What a week! Very busy, but what's new? I just got back from spending a day in Brighton. I fell in love with that city and am already planning when to squeeze another trip into my schedule. After a bit of wandering along the beach, my friends and I headed up towards the heart of the city. We took a tour through the Royal Pavillion, which was absolutely insane. Think orientalism times a million with a generous splash of tacky. There were sculptures of dragons holding up massive chandeliers and banquet halls where dinners with over 100 courses were served. Obviously, I loved it! I wish they would have let you take pictures inside, but alas, you'll have to go there yourself to see it! We grabbed a quick lunch and headed off to do some shopping in the Lanes. We stumbled upon an antique market called Snoopers Paradise and I just about went to heaven. I could spend hours looking through antiques. And the store had a photobooth! I can never resist a good photobooth so, like the good blogger cliche that I am, had to take a couple quick snaps. Unfortunately, we weren't very good at squeezing us all in the frame, so you only get me and my friend Ryan!
I've been doing a lot of drawing in museums for one of my art classes. This week we were studying the Rococo period, so I drew from a Fragonard in the National Gallery. I love drawing in public, even though I get so self-conscious about my work. Last week, when I was drawing from an Italian Renaissance painting, a super cute guy sat down next to me and pulled out his own drawing supplies. Five minutes later, I look over and the guy next to me had created the most stunning replica of the painting in front of us. I swear, he was Michelangelo reincarnated. So, I just left. What else was I to do?
Earlier this week, I did a ballet inspired shoot with a final year student from the University of East London. It was so fun! I really loved the concept and Jess, the photographer, was great to work with. We did some film shots too– can't wait to see how they turned out. We worked with a really talented (and sweet!) makeup artist named Lorna! I was so pleased with the makeup she came up with that I left it on for the rest of the day. A bit much for my evening study group?
Now I just have to get busy with all my coursework :O