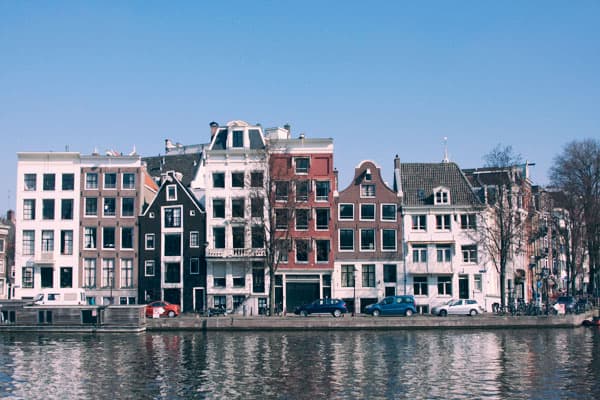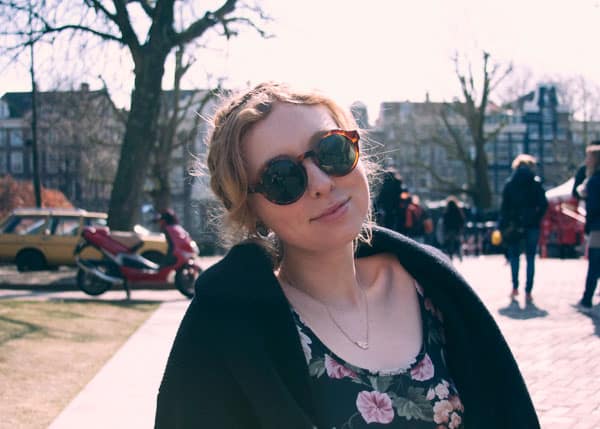 I can't believe all the traveling I've been doing lately! Sometimes it's hard to believe that this has been my life for the past year. I'm headed back home in a week and a half and I'm torn– on the one hand, I can't wait to see my family again, but I'm really going to miss Europe. My life is going to become far more boring, though!
I went back to Amsterdam for the weekend and had the most wonderful time. It felt like I had never left. I really enjoyed showing my friend around, it definitely made me feel like a local. On Friday we wandered the city, popping in and out of boutiques and cafes. In the evening, we saw Wild Belle at Paradiso. They're this really fun band from Chicago– I'm kind of obsessed with the girls voice.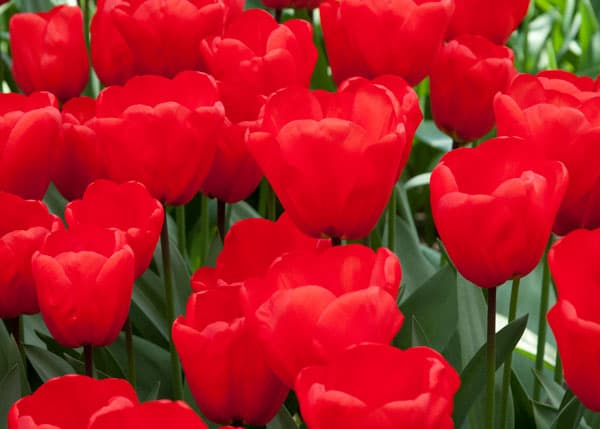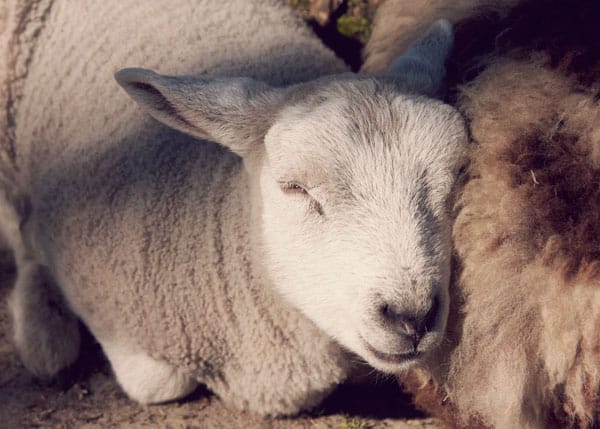 On Saturday, we headed outside of the city to visit Keukenhof, the tulip gardens. Unfortunately, not all of the fields were in bloom as this spring has been so cold, but I still had a lovely time looking at all the different types of tulips that were in the greenhouses. It was sunny out, so we spent ages wandering through the park and even made some friends at the petting zoo ;)
It's funny how different both Amsterdam and London are, but I love them each so much. London is so much more fast paced and busy, while the vibe in Amsterdam is so much more relaxed. But I wouldn't trade my time in either place for anything.