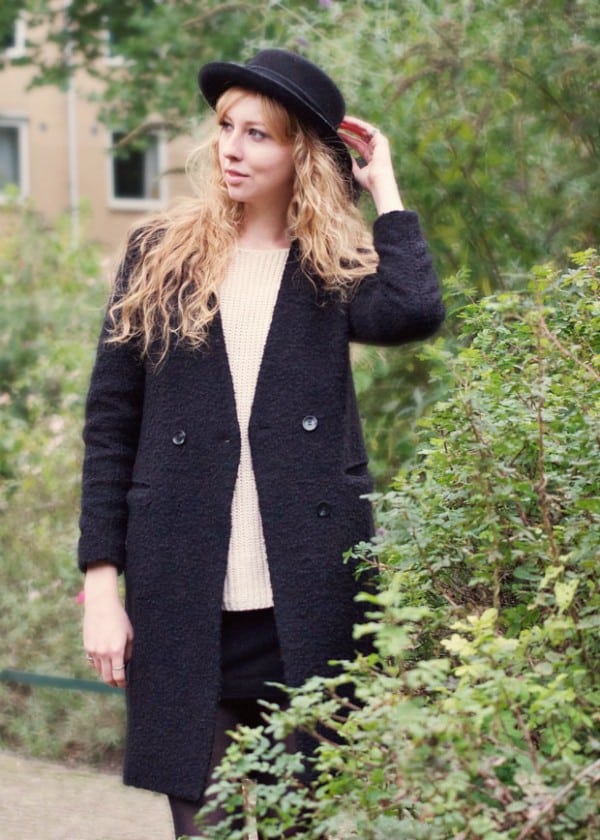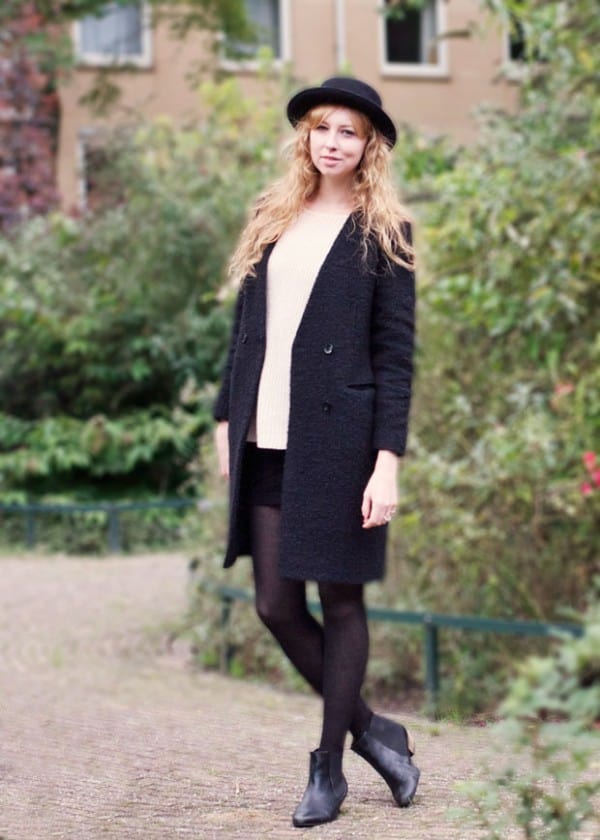 It's getting to be mid-terms time and I feel like all I've been doing lately is writing essays! I did go to the Hermitage this weekend though, which was lovely. I didn't really know much about the museum before hand, so I was rather surprised by how large and impressive it was. The line was ridiculously long as well, but I got to skip it with my Museum Card (which I highly recommend if you're visiting Amsterdam!). The exhibit on Impressionists was beautiful, and quite thought provoking as well. The curators had arranged the exhibit so that one got to see both popular paintings during the era and Impressionist works. The difference between the two styles was striking. Hanging opposite Monet's gardens were biblical and historical scenes painted with incredible realism. It's hard to believe that these celebrated artist like Monet and Renoir were consistently rejected from Salons. It just goes to show that popular opinion really isn't to be trusted…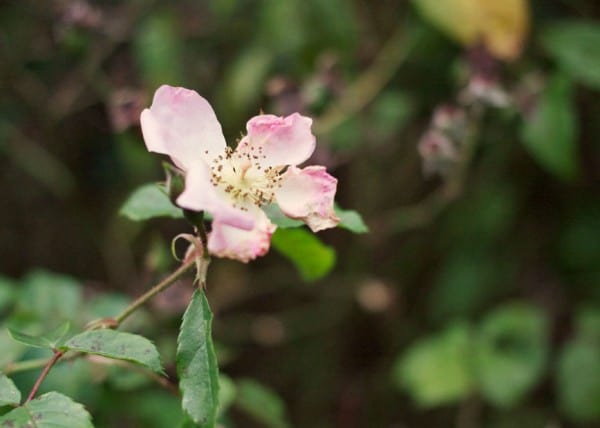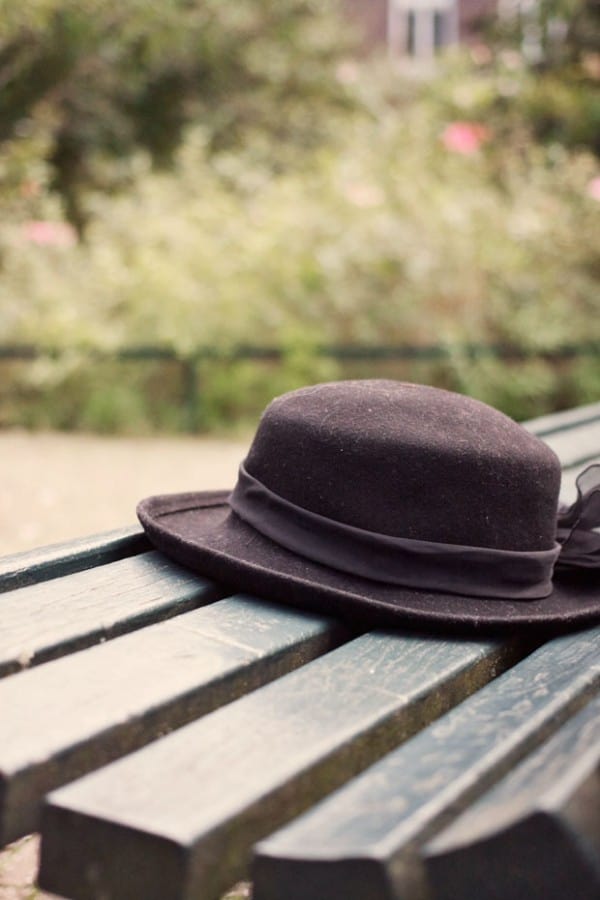 This is my absolute favorite hat! I can't believe I haven't shown it on this blog before! My mom found it for me at a garage sale 2 years ago for a dollar. I wish people wore hats more often, they seem so old-fashioned and classy. Unfortunately, I haven't yet mastered the art of biking whilst wearing a hat! I did a flying dismount yesterday when my hat caught the wind, leaving my bike to fall to the ground as I ran into the street after it. All while wearing a short skirt and probably flashing passersby. Oh the lengths I'll go to for my favorite things!
Speaking of favorite things, a friend and I stumbled upon a pop-up shop the other day that was giving away free plants. We were just headed to do some shopping up the street when I noticed this new shop. Well, actually, I noticed the sign in the window that said "Gratis." I'm glad the extent of my Dutch includes knowledge of how to get free things. I asked one of the shopkeepers what it was all about, and he said that they were giving away free plants to promote the houseplant. I'm not sure if this was some sort of translation mishap, or if there's a store called "The Houseplant," or if they just really care about people owning houseplants. Whatever the case may be, I'm quite pleased with my little plant! You got to take a quiz on one of the iPads they had set up around the store, and from there you got a personalized plant with your name on it! The quiz was in Dutch though, so I'm not quite sure how compatible my plant and I are according to the quiz, but he's still going strong!