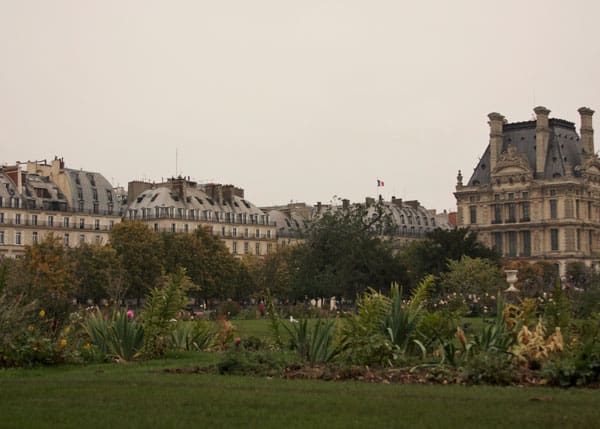 I had the most amazing time in Paris! It truly is a most magical city. It was probably the coldest I've ever been in my life, but it was worth it!
Two of my friends and I arrived bright and early in Paris on Friday morning– ready to tackle our to-see list. After about two hours stuck on the metro, we finally called a cab and made it to where we were staying. We rented a little one-bedroom apartment in the 15th arrondisement through AirBnB. It was the perfect setup– we were close to the city, had our own space to spread out, and had a cozy little kitchen so we could make our own breakfasts. Once we got settled, we headed out for a walk along the Champs-Elysees. We had fun ogling all the shops that were way out of our price range, but we did splurge a bit at Yves Rocher. And of course, no trip to Paris is complete without a stop at Laduree. Blogger cliche? Maybe, but they're popular for a reason! The macarons are all gluten free, and they always have one or two flavors filled with jam that are dairy free as well. We took our macarons to go and decided to grab a drink to go with them at one of the many cafes along the boulevard. We settled on the Marriot. We were feeling fancy and, after all, how much could one drink cost? Apparently, a lot. A plain coffee was 15 euros and don't get me started on the cocktails that we were hoping for. We had already gotten settled at this point, but were unwilling to fork out that much cash, so we decided to just leave and tell him that we were late to an appointment. Well, we tried to do just that but he saw through our flimsy excuse. The head waiter kept on asking if it was too expensive for us and told us that such "beautiful filles" should just sit and eat our macarons, and that we didn't have to buy anything. Then he brought over water, potato chips, and plates for us to put our treats on. He really was the sweetest, and it was nice to feel like I belonged in such a fancy place!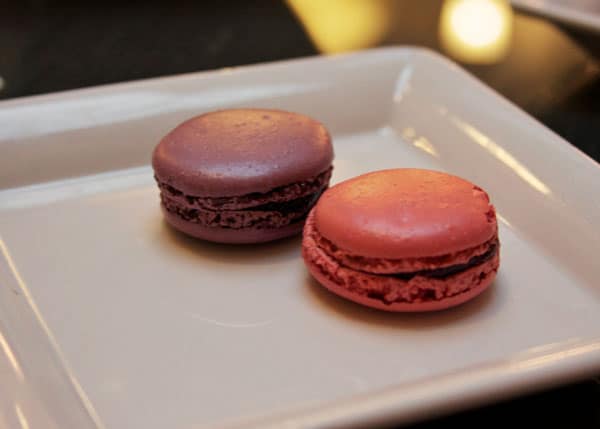 After our little reprieve, we continued on through the Tuileries, the garden that fronts the Louvre. The sculpture garden was absolutely lovely. We truly felt quite Parisian as we strolled through the park, aside from my giant camera and our astounded faces, of course!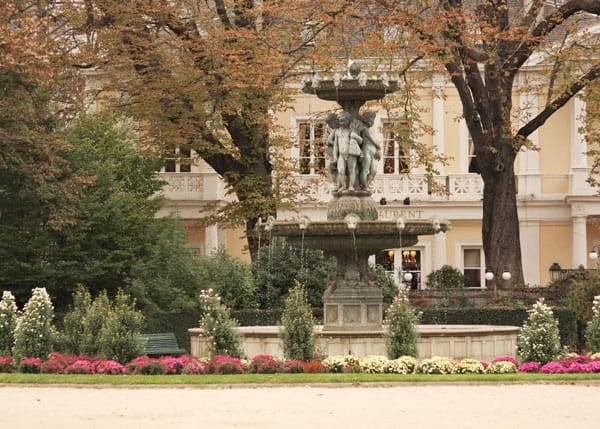 After our very full first day, we headed back to our apartment for an early night. Days two and three coming soon!