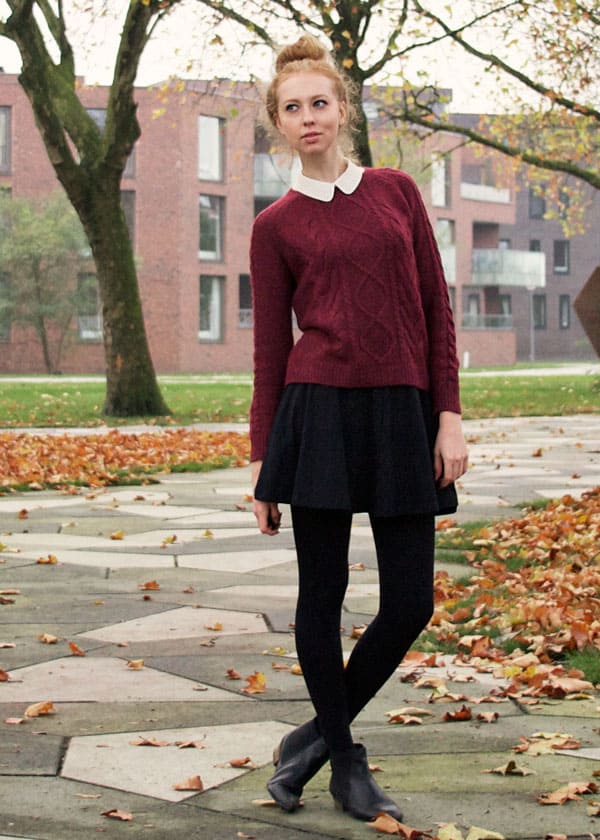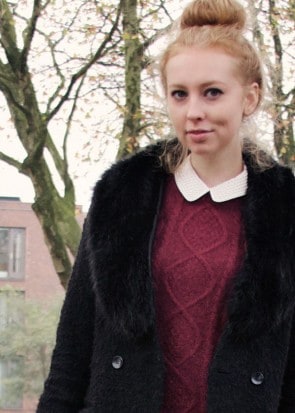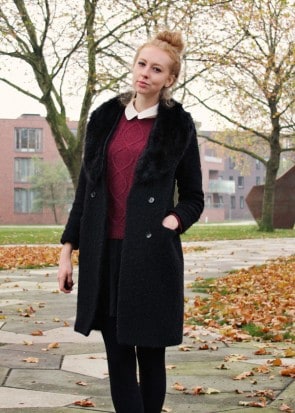 Sometimes I can't believe that this is my life– I get to live in Amsterdam and I popped on over to Paris for the weekend. How is that real?
As with any trip, I struggled with packing. But as this was Paris I was going to, I felt I really had to step up my game! I finally ended up on this little outfit for my first day in Paris– comfortable enough to travel in, but still chic (I hope!). It's true that French look effortlessly gorgeous all the time– I don't know how they do it, especially as it was absolutely freezing. I suppose it's just some French gene that foreigners are doomed to be lacking.
It was lovely to finally get some French speaking in. I'd taken French for years in high school and loved it, but I was sure I'd forget it all when actually confronted by a native speaker. Luckily, most of it came back to me. I feel like I spoke more in those three days than I have in months in Amsterdam!
Anyways, I've got to get going as I've got a couple more essays to get done with before this weekend when I jet off to Prague! More Paris recaps and recommendations coming as soon as I go through the hundreds of pictures I shot!